Trump makes SEAL Gallagher a chief again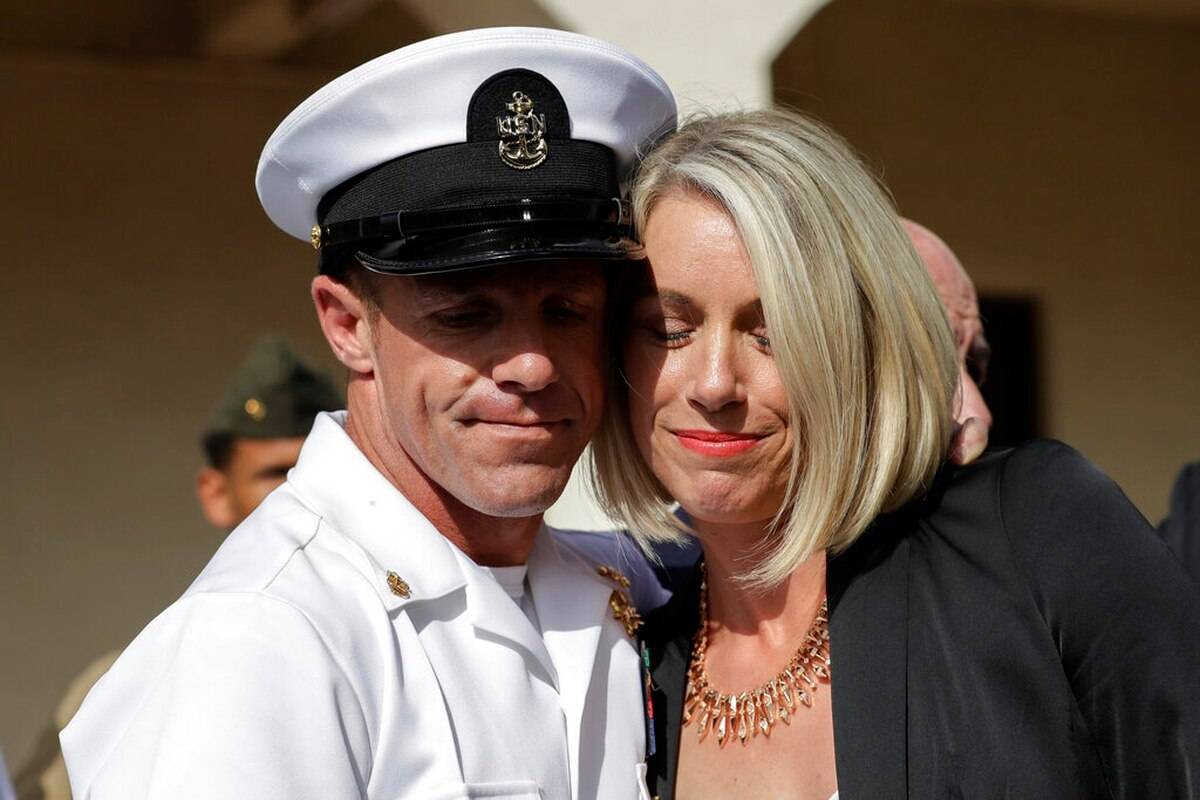 President Donald J. Trump has decided to restore convicted SEAL Edward Gallagher's pay grade to chief petty officer, overriding a decision last week by the Navy's top admiral, both Navy Times and Fox News learned.
Although naval officials and Navy Times discussed Trump's looming decision on Sunday, it was announced on the morning Fox and Friends show by network contributor Pete Hegseth, who said he spoke directly with the president about intervening in three war crimes cases.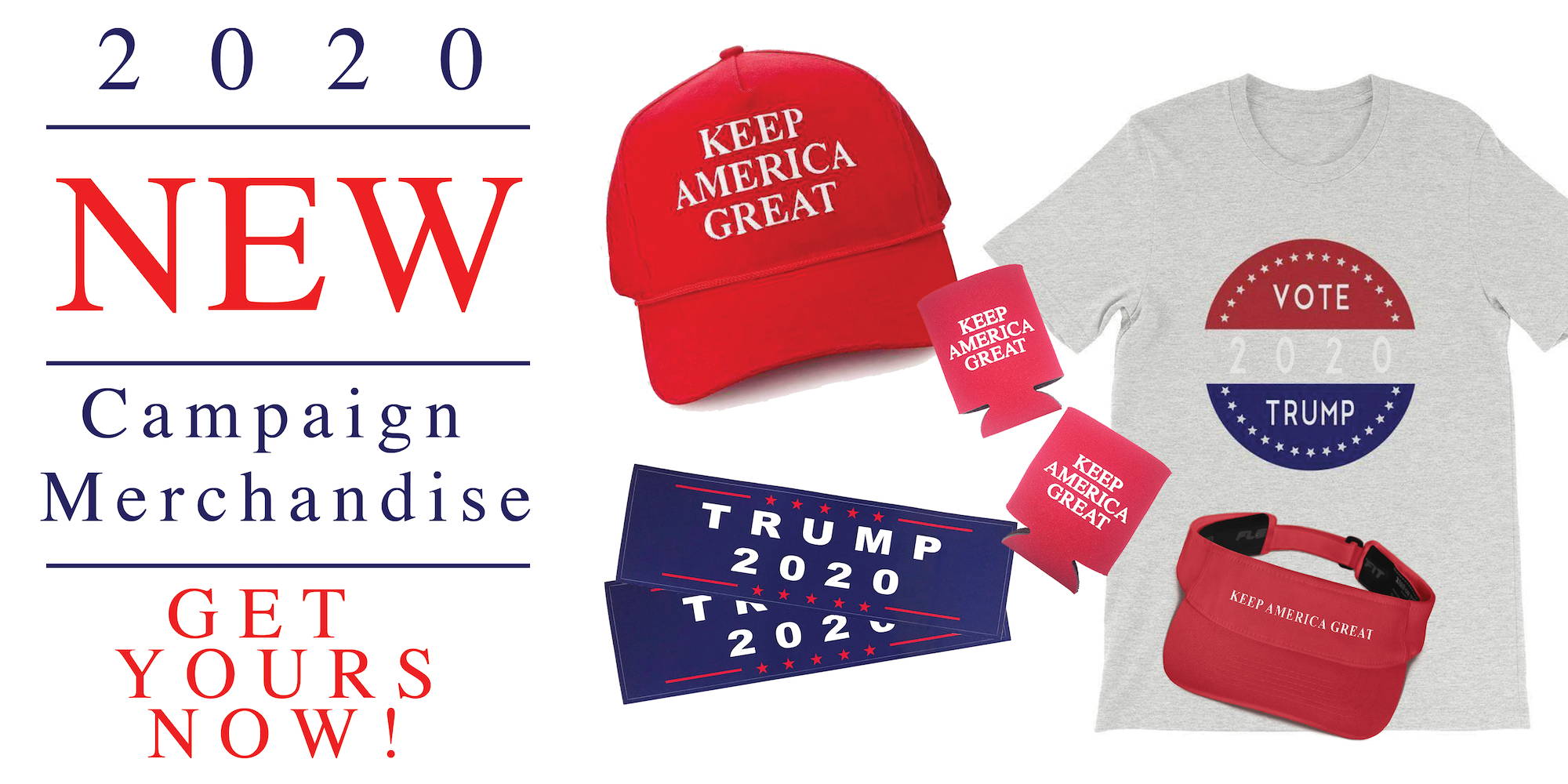 A week before Veterans Day, Trump's move clears the way to free Army 1st Lt. Clint Lorance, who was convicted on a pair of murder charges for ordering his platoon to shoot and kill three Afghan men on a motorcycle in 2012 and is serving a 20-year sentence at the U.S. Disciplinary Barracks at Fort Leavenworth.
It also is poised to end the prosecution of Green Beret Maj. Matt Golsteyn, who is accused of executing a suspected Taliban bomb maker in Helmand Province nine years ago.

"This president recognizes the injustice of it," Hegseth said during the broadcast. "You train someone to go fight and kill the enemy. Then they go kill the enemy the way someone doesn't like, and then we put them in jail or we throw the book at them."