Suspected Whistleblower Identified, Worked with Creators of Fake Russia Collusion Narrative: Report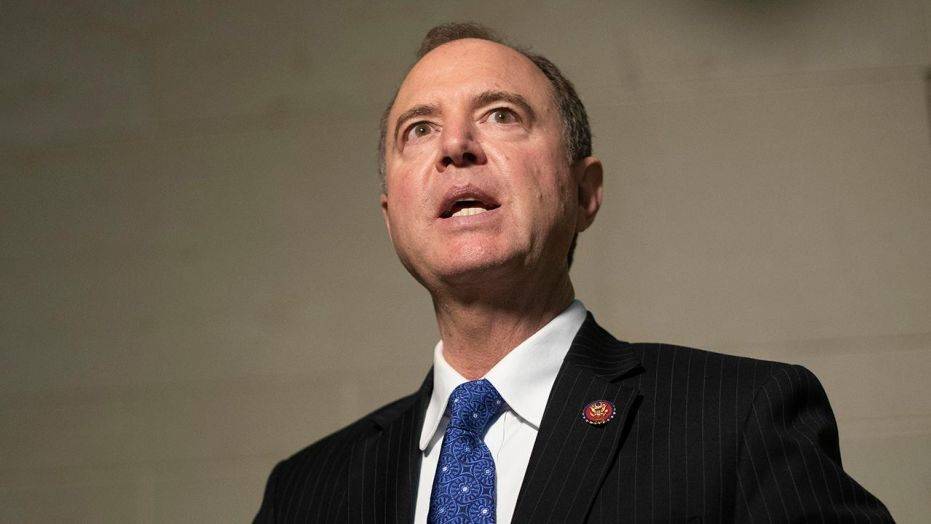 Has the whistleblower been identified? At least one controversial journalist believes he has the name — and he says that it "has been raised privately in impeachment depositions."

In a Wednesday report, Paul Sperry of RealClearInvestigations wrote that the whistleblower's "identity is an open secret inside the Beltway." Furthermore, Sperry wrote that the whistleblower's colleagues at the White House said the man "worked with a Democratic National Committee operative who dug up dirt on the Trump campaign during the 2016 election, inviting her into the White House for meetings."

"More than two months after the official filed his complaint, pretty much all that's known publicly about [the whistleblower] is that he is a CIA analyst who at one point was detailed to the White House and is now back working at the CIA," Sperry's report read.

"But the name of a government official fitting that description — Eric Ciaramella — has been raised privately in impeachment depositions, according to officials with direct knowledge of the proceedings, as well as in at least one open hearing held by a House committee not involved in the impeachment inquiry," Sperry wrote. "Fearing their anonymous witness could be exposed, Democrats this week blocked Republicans from asking more questions about him and intend to redact his name from all deposition transcripts."

First, before we begin with the evidence, let's here acknowledge that Sperry is a contentious figure in Beltway circles. He's very clearly a Trump partisan; the Washington Examiner's report on Sperry's findings described him as a man "whom critics accuse of trading in disinformation and conspiracy theories."
The Examiner also said it had "established … that there was at least one significant factual inaccuracy in the report," although it didn't make it explicitly clear what that factual inaccuracy was.
That said, Sperry is a solid, reliable journalist, one who's previously reported similar information about the whistleblower. Either way, caveat lector.

In his report, Sperry pointed out links between Ciaramella, a former intelligence analyst, and what's known about the whistleblower thus far. Other details would also explain why the word "bias" is so frequently mentioned when the whistleblower is discussed.

"Federal documents reveal that the 33-year-old Ciaramella, a registered Democrat held over from the Obama White House, previously worked with former Vice President Joe Biden and former CIA Director John Brennan, a vocal critic of Trump who helped initiate the Russia 'collusion' investigation of the Trump campaign during the 2016 election," Sperry wrote.

It was previously reported that the whistleblower had worked closely with Biden, a fact that would explain Intelligence Community Inspector General Michael Horowitz's original report on the complaint stating that the complainant had "some indicia of an arguable political bias … in favor of a rival political candidate."