GOP Rejects Whistleblower's Offer to Answer Written Questions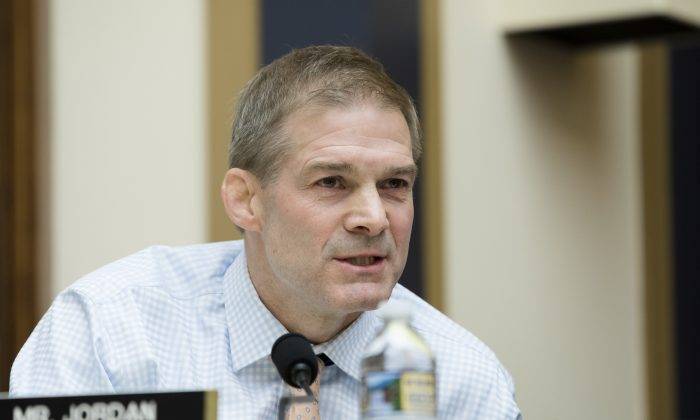 The offer from the person whose complaint against Republican President Donald Trump helped lead to the impeachment inquiry was rejected by the GOP, Rep. Jim Jordan (R-Ohio) said.

One of the lawyers representing the whistleblower—whose identity has still not been confirmed—said on Nov. 3 that the legal team "offered GOP [the] direct opportunity to ask written questions of [the] whistleblower."

"We have directly engaged GOP as to the irrelevance of the whistleblower's information and identity (including addressing any issue of bias), but with little effect in halting the attacks. BTW, countless OIG complaints are filed anonymously and full of hearsay. It's common," Mark Zaid, the lawyer, wrote in a statement on Twitter.

"We offered HPSCI (and SSCI), both majority and minority, to have [the] whistleblower answer questions in writing, under oath and penalty of perjury. Obviously, per House rules GOP is beholden to [the] Dems. We, however, are not."

Zaid said the offer was made to Rep. Devin Nunes (R-Calif.), a ranking member of the House Intelligence Committee. Questions seeking identifying information wouldn't be answered, Zaid said.

Jordan said in a statement later Sunday: "Written answers will not provide a sufficient opportunity to probe all the relevant facts and cross-examine the so-called whistleblower. You don't get to ignite an impeachment effort and never account for your actions and role in orchestrating it."
"We have serious questions about this individual's political bias and partisan motivations and it seems Mark Zaid and Adam Schiff are attempting to hide these facts from public scrutiny. Last week's testimony raised even more concerns about the anonymous whistleblower and our need to hear from them in person," he added.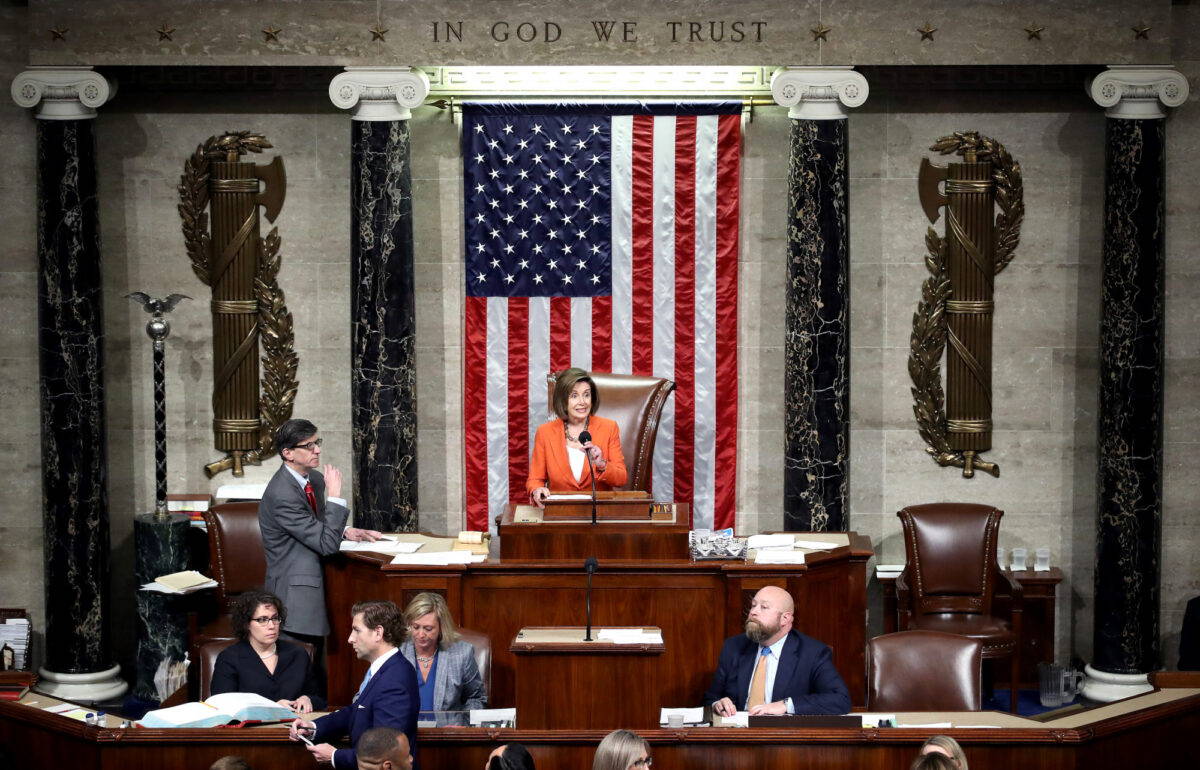 House Speaker Nancy Pelosi (D-Calif.) presides over a vote by the House of Representatives on a resolution formalizing the impeachment inquiry centered on President Donald Trump in Washington on Oct. 31, 2019. (Win McNamee/Getty Images)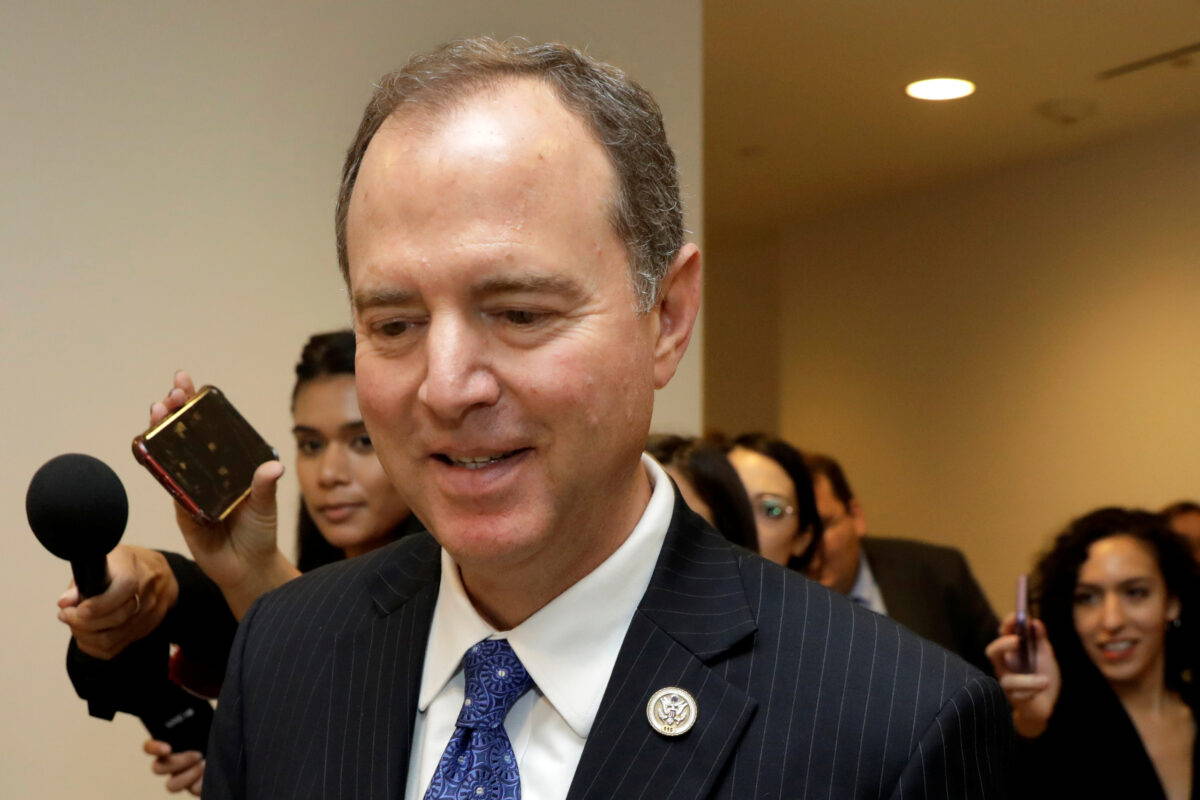 House Intelligence Committee Chairman Rep. Adam Schiff (D-Calif.) leaves a secure area where Deputy Assistant Secretary of Defense Laura Cooper is testifying as part of the House impeachment inquiry into President Donald Trump on Capitol Hill in Washington on Oct. 23, 2019. (Patrick Semansky/AP Photo)